About us
Founded in 2005,
Albano

Pereira

Shoes

is a company dedicated to the production of footwear for men, women and children, headquartered in Vizela, in the north of Portugal.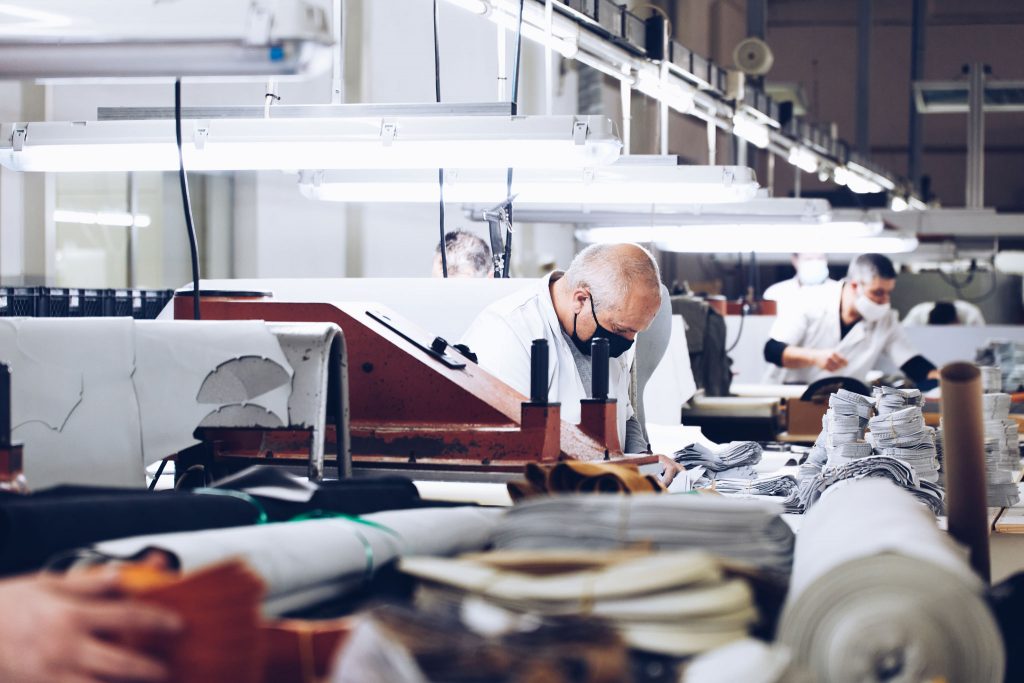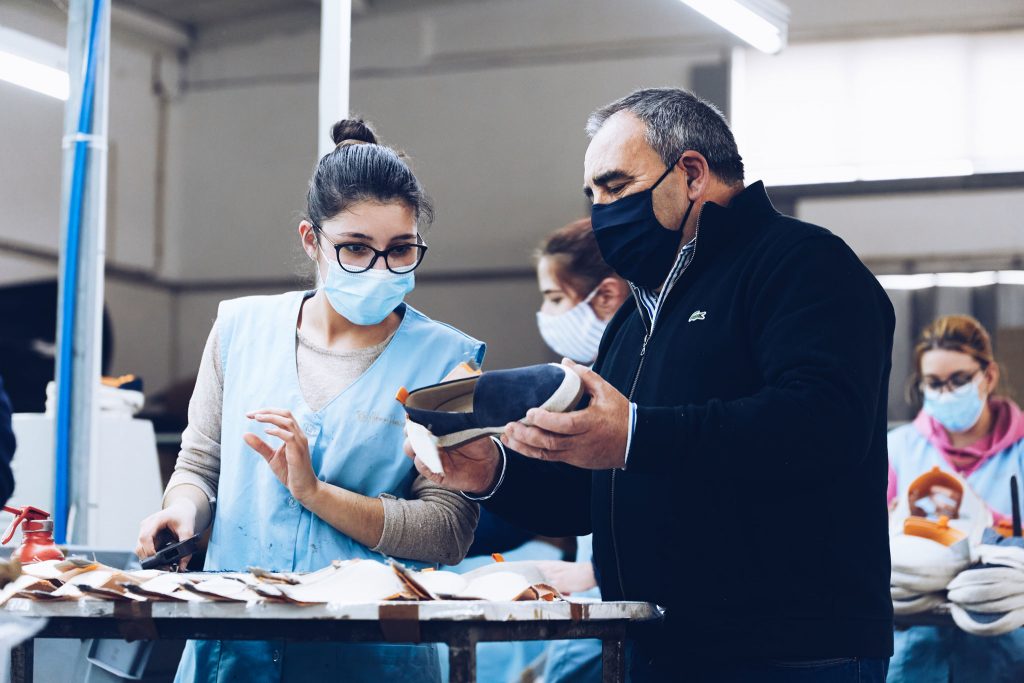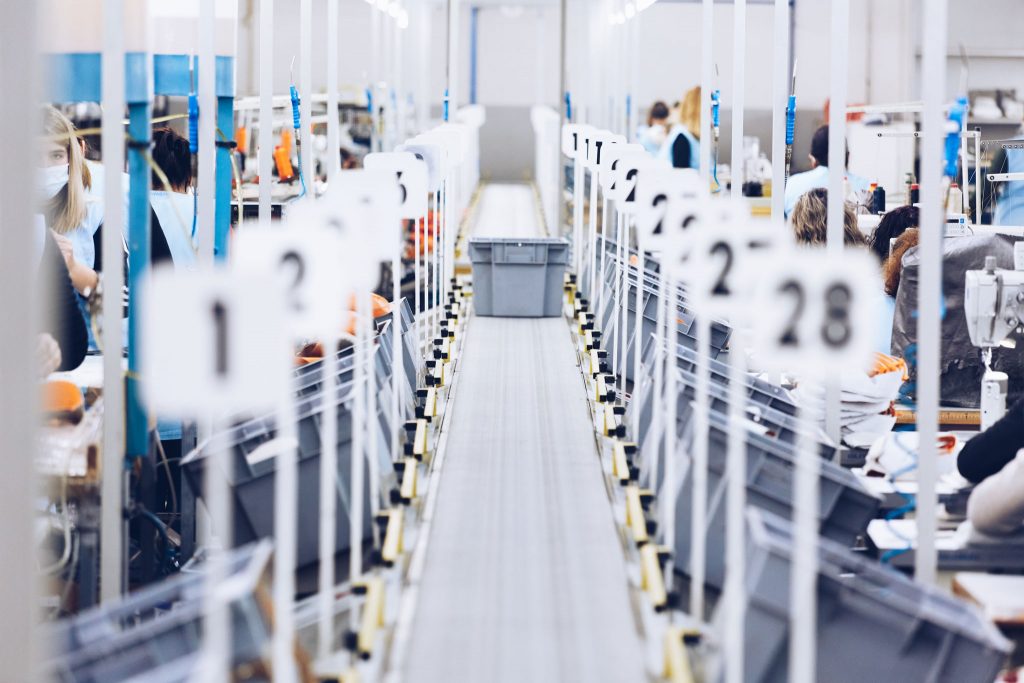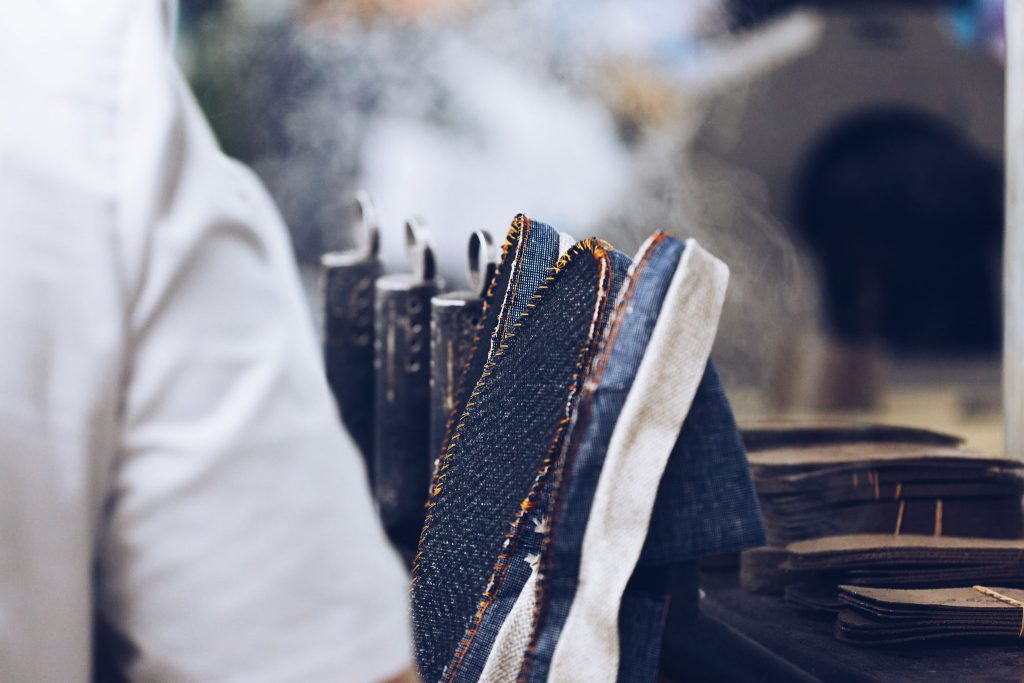 Albano Pereira Shoes is regarded as a
reference

in

the

production

of

footwear,

with European countries such as Italy, Germany, Norway, England, France, Netherlands and Sweden as its markets and manufacturing for some of the most renowned international brands.
The search for the best raw materials, the continuous
commitment

to

the

production

of

excellent

footwear

and the use of the latest technology machinery, handled by the best professionals, places Albano Pereira Shoes in a prominent place in the production of footwear internationally.
With around 120 employees, an approximate production of 300,000 pairs of shoes per year and an average production of 1500 pairs of shoes per day, Albano Pereira Shoes has, in 2018 data, a turnover of around 8,5 million EUR.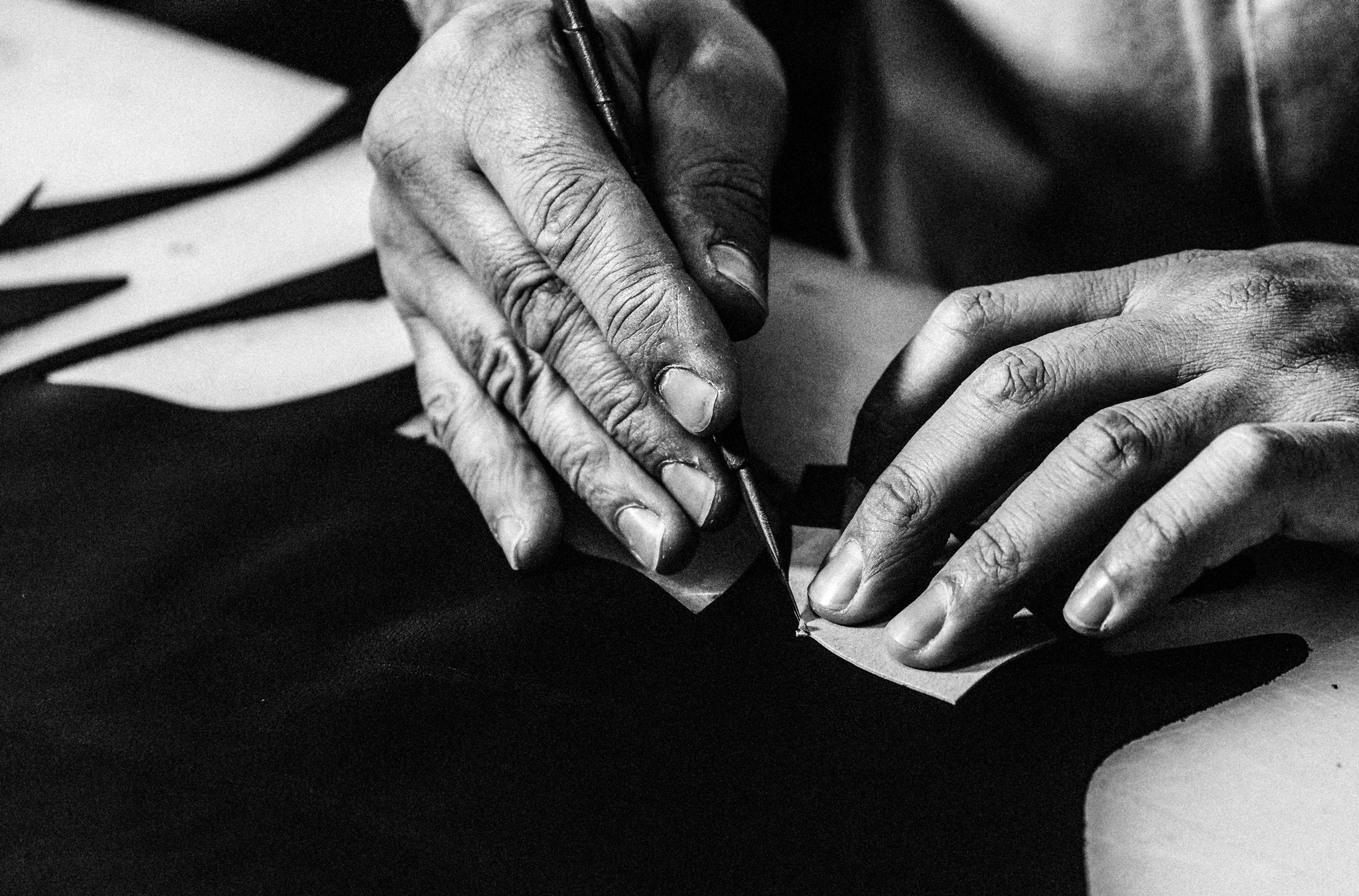 It was at the age of 20 that, in a small garage, Albano Pereira started tracing his first steps in the footwear business, producing his first pair of shoes. So he was made a cobbler.
The craft of manufacturing raw materials such as leather, fabrics and rubber has been part of the life of our founder Albano Pereira since an early age.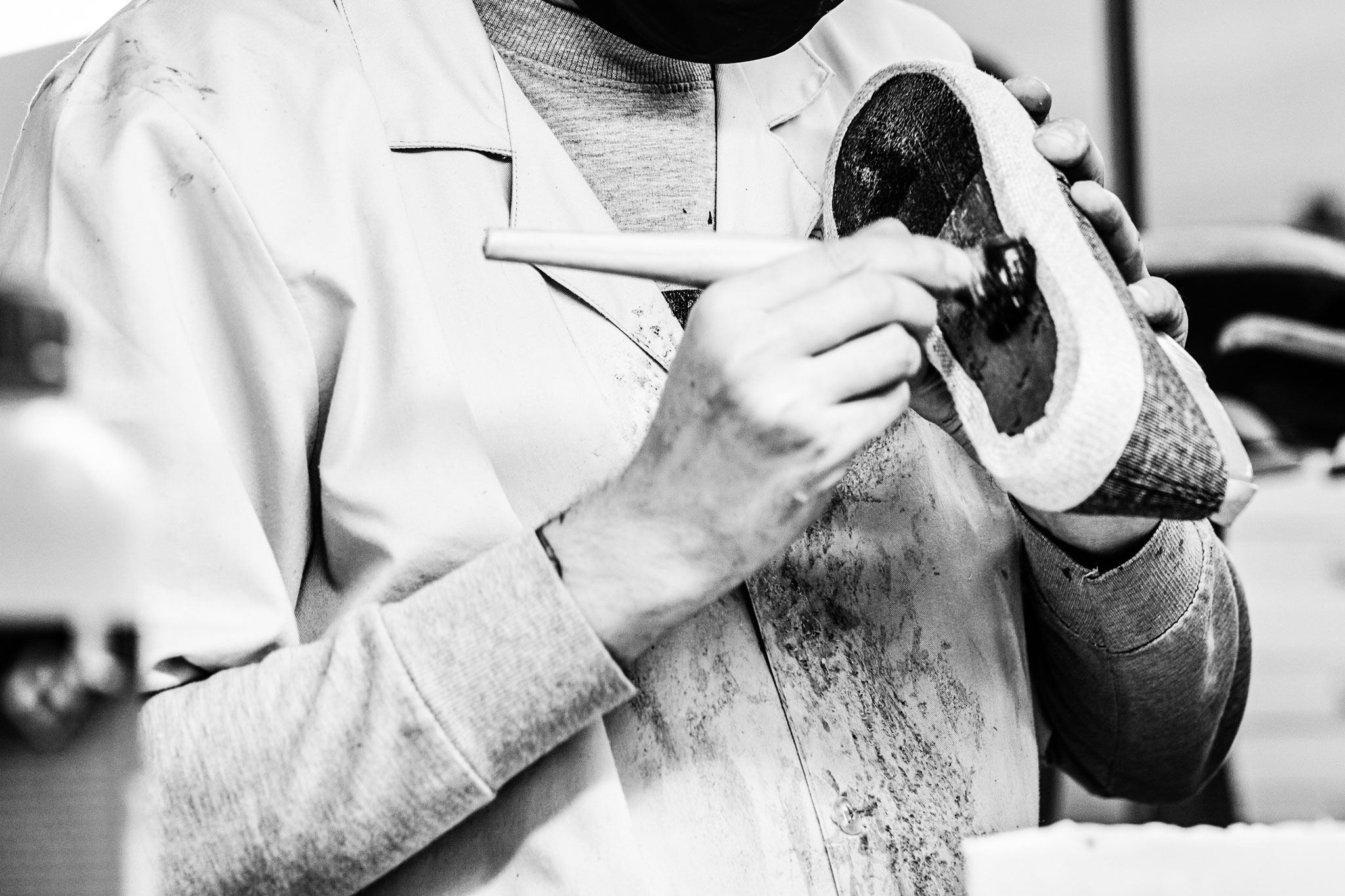 The quality of his shoes quickly spread and it was not long before his productions began to be sold at fairs and markets throughout northern Portugal.
His first pair of shoes were sold in small grocery stores on the outskirts of Vizela and, on Sundays, outside churches, at the end of the mass.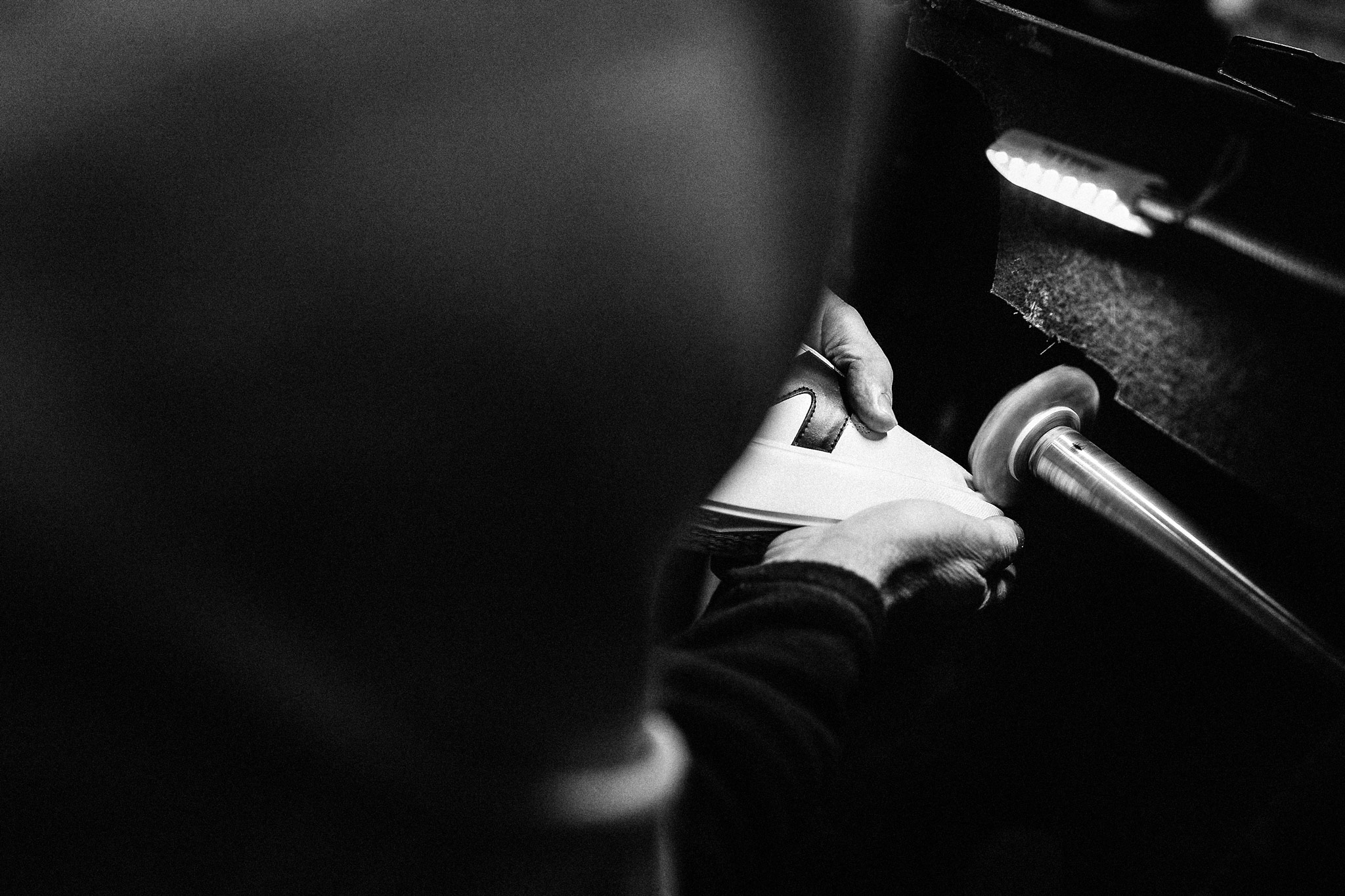 With a strong investment in the quality of raw materials and the manufacture of the pairs of shoes designed by him, interest in retailers, all over the country, did not take long to emerge.
At the end of the 1980s, the fame of the footwear produced by Albano Pereira was already extending beyond borders, and it was at the time that the first contacts with international customers took place.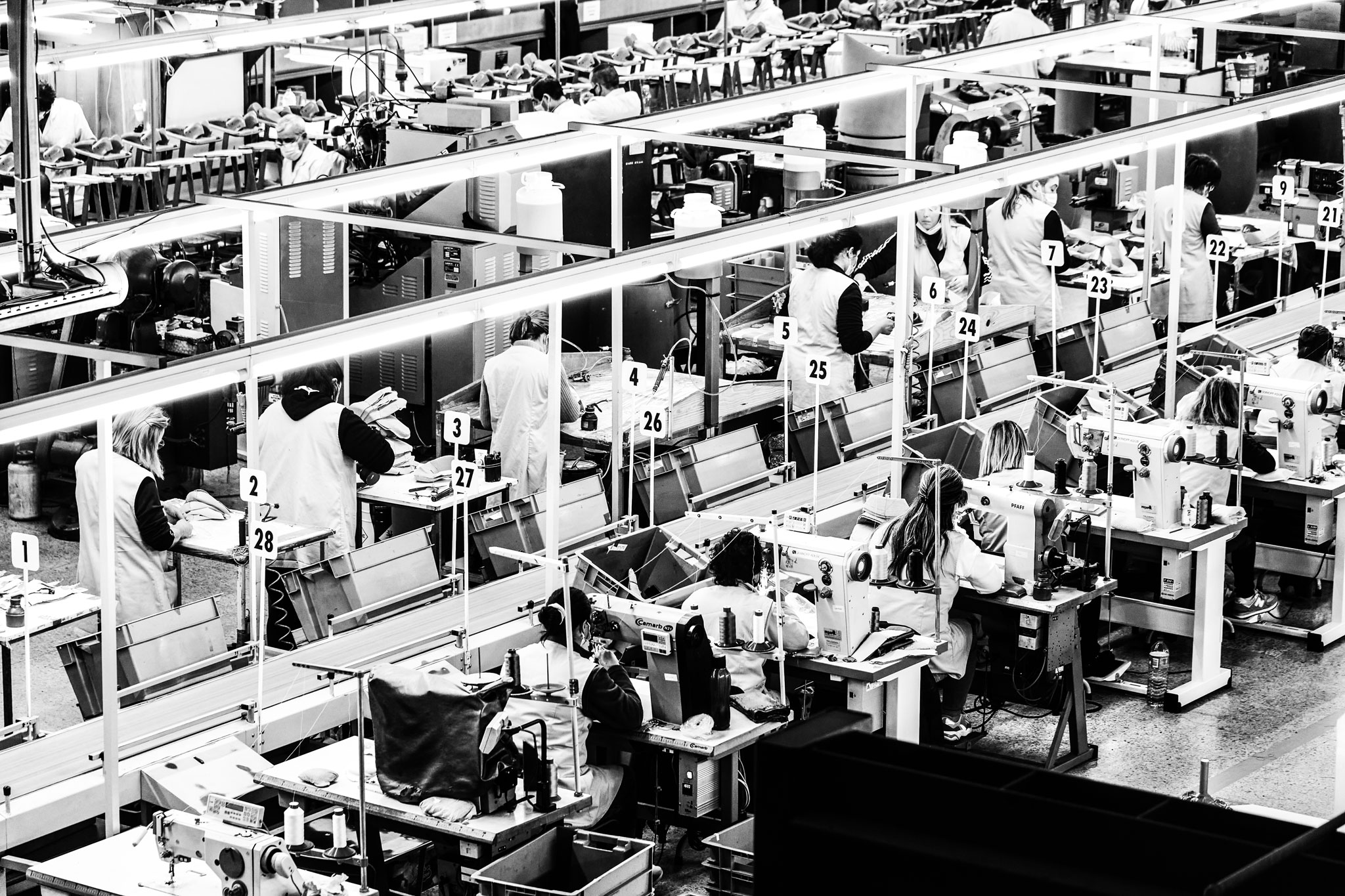 The increased demand for the excellence of the footwear produced led Albano Pereira to found his first company with around 70 employees.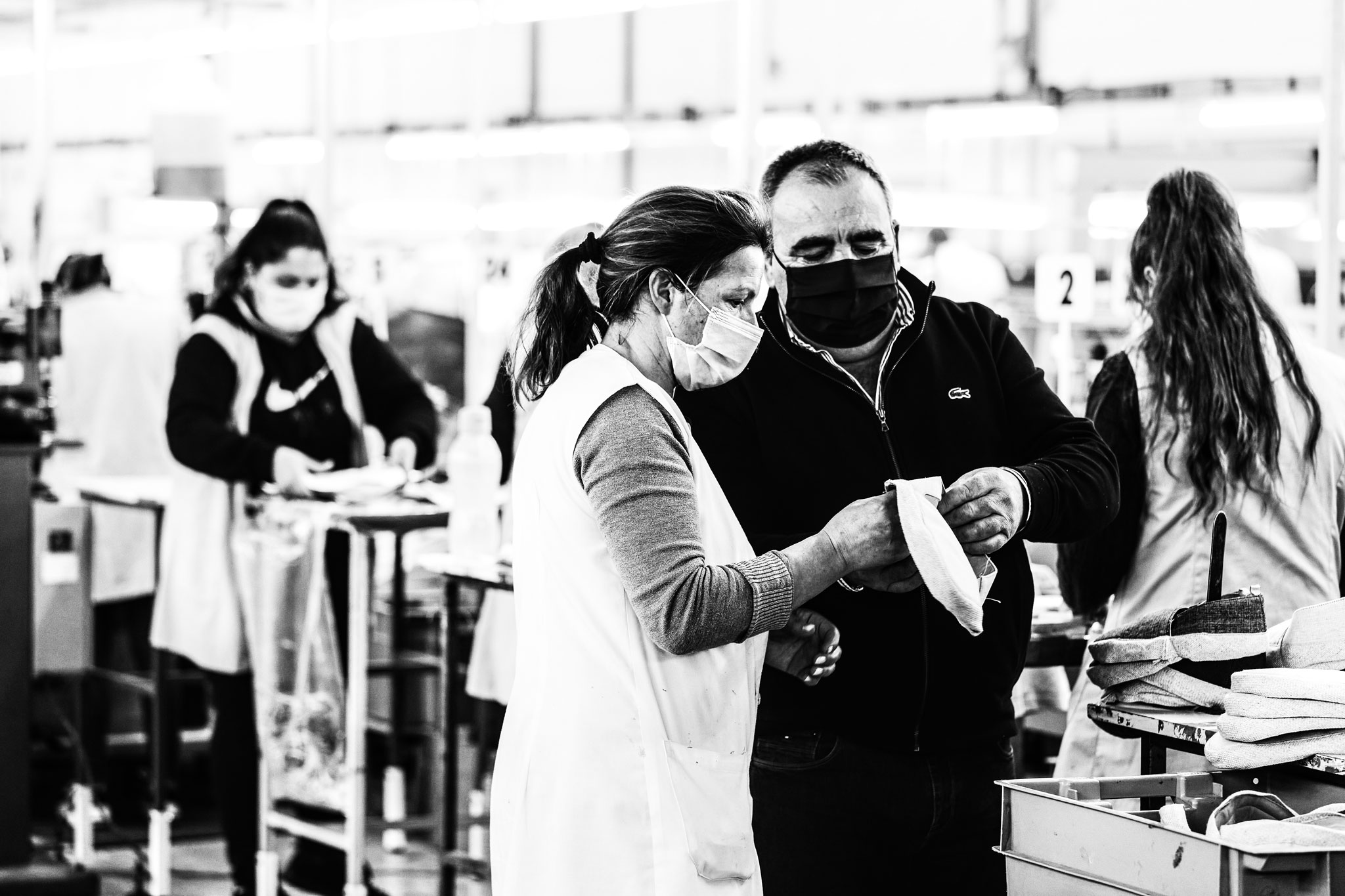 Since 2005, Albano Pereira has established itself in the footwear market with a company in its own name where the detail, care, quality of the raw materials and the excellence of the final product, make Albano Pereira Shoes a reference both nationally and internationally.
Stay in the loop at all times.